'PROCESSION OF THE EQUINOX' & 'IT DOESN'T MATTER, IT ALREADY HAPPENED: LIFE IS EVERY DAY III'  
Choreographed by Jacinta Vlach & Sunhwa Chung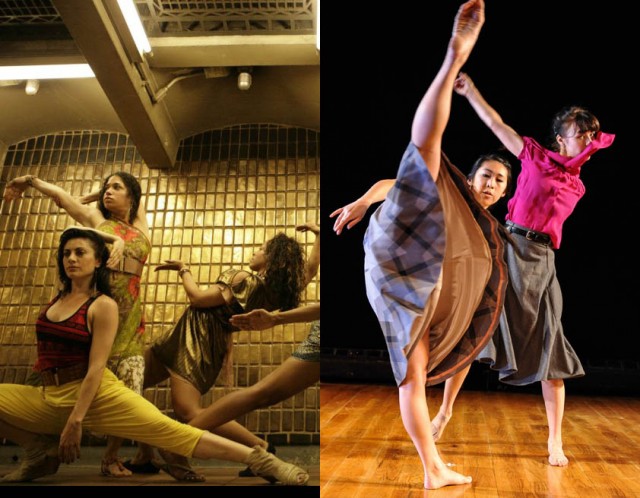 ABOUT THIS SHOW
A night of two dance performances performed back-to-back
 'PROCESSION OF THE EQUINOX' (EXCERPT OF A LARGER WORK: 'LOVE AND MONEY: EGYPT TO NEW YORK' )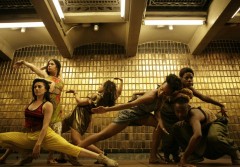 Choreographed by Jacinta Paniagua Vlach
Spoken word written by Malik Ameer Crumpler
'Procession of the Equinox' is an excerpt of a larger work: "Love and Money: Egypt to New York" explores the colonization of love. In a series of chapters, beginning with Cleopatra's reign in Egypt and ending in present day New York City, "Love and Money" is a physical essay charting the evolution of love.
 IT DOESN'T MATTER, IT ALREADY HAPPENED: LIFE IS EVERY DAY III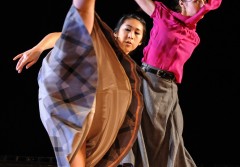 Choreographed by Sunhwa Chung
Performed by Dorothy Chen, Sunhwa Chung, Kumiko Hara, Tatiana Kaptan & Marie Vestermark
Violinist: Sarang West
Sunhwa Chung/Ko-Ryo Dance Theater seeks to showcase a unique blending of modern and traditional Korean dance, without losing the essence of either form. "It Doesn't Matter, It already Happened: Life is every Day III" will present the dramatic changes in lifestyle faced by the average Korean during the transition from one's original culture to a new one. This new dance project is about my life upon coming to the United States in the Winter of 1994. I felt the need to remain close to my roots, but also to become secure enough to go beyond own culture and learn to accept and embrace the new customs and ideas of another.